DISTITEC SRL, is a company that has been focused on project development, manufacture and sale of special rolling bearings for years.
Providing customized competitive solutions, benefiting from a high production, organizational and logistic flexibility is the distinctive feature of Distitec. Its technical department is highly qualified to provide the best support, designing and conducting useful studies to find the most suitable solution for the specific application required.
Distitec's focus is indeed to guarantee a highly customized service, in order to provide the customer with a personalized response suited to his real needs, and not only standardized to products already available on the market.
Our acquired experience in this field allows us to integrate, through continuous interaction with the customer, the required customization with professional advice during the design phase.
DISTITEC SRL has achieved and continues to achieve excellent technological and qualitative results in the field of the steel industry (with back-up rollers for sheet levelling and straightening machines), metallurgy and industrial handling (with combined bearings and much more) both on the foreign and Italian markets.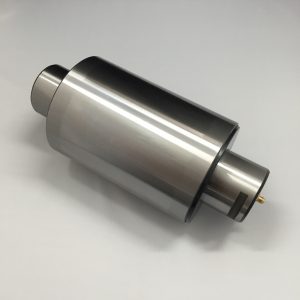 DISTITEC has been supplying the steel industry products for years, such as back-up rolls, used mainly in the flattening and straightening lines of steel, stainless steel and aluminium sheets and pressure rollers.
In addition, the range also includes double body back-up rollers with pin, back-up rollers with tapered rollers, side or support rollers.

Even for back-up and pressure rollers everything starts with the design and the related 2D and / or 3D drawing, according to the customer's needs. Once the materials and parts have been received from qualified suppliers, the components are tested with certified measuring equipment, then assembled by an efficient assembly sector to form the final bearing which will be further tested to verify the conformity of operation and size, respecting customer specifications and applicable regulations on special rolling bearings.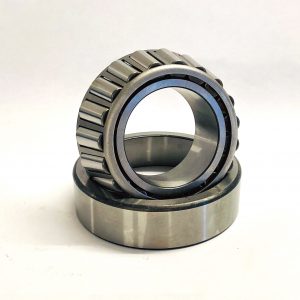 DISTITEC produces bearings for rolling mills, the so-called multirow (multi-track) – multiroll bearings (in regards to which we have developed and registered a special patent), multirow tapered roller bearings, multirow cylindrical roller bearings, bearings for conveyor belts and for coils' handling, etc. Multirow are used on milling cylinders the necks. Our range includes bearings for agglomeration furnaces.
For more details, please visit our website www.distitec.com